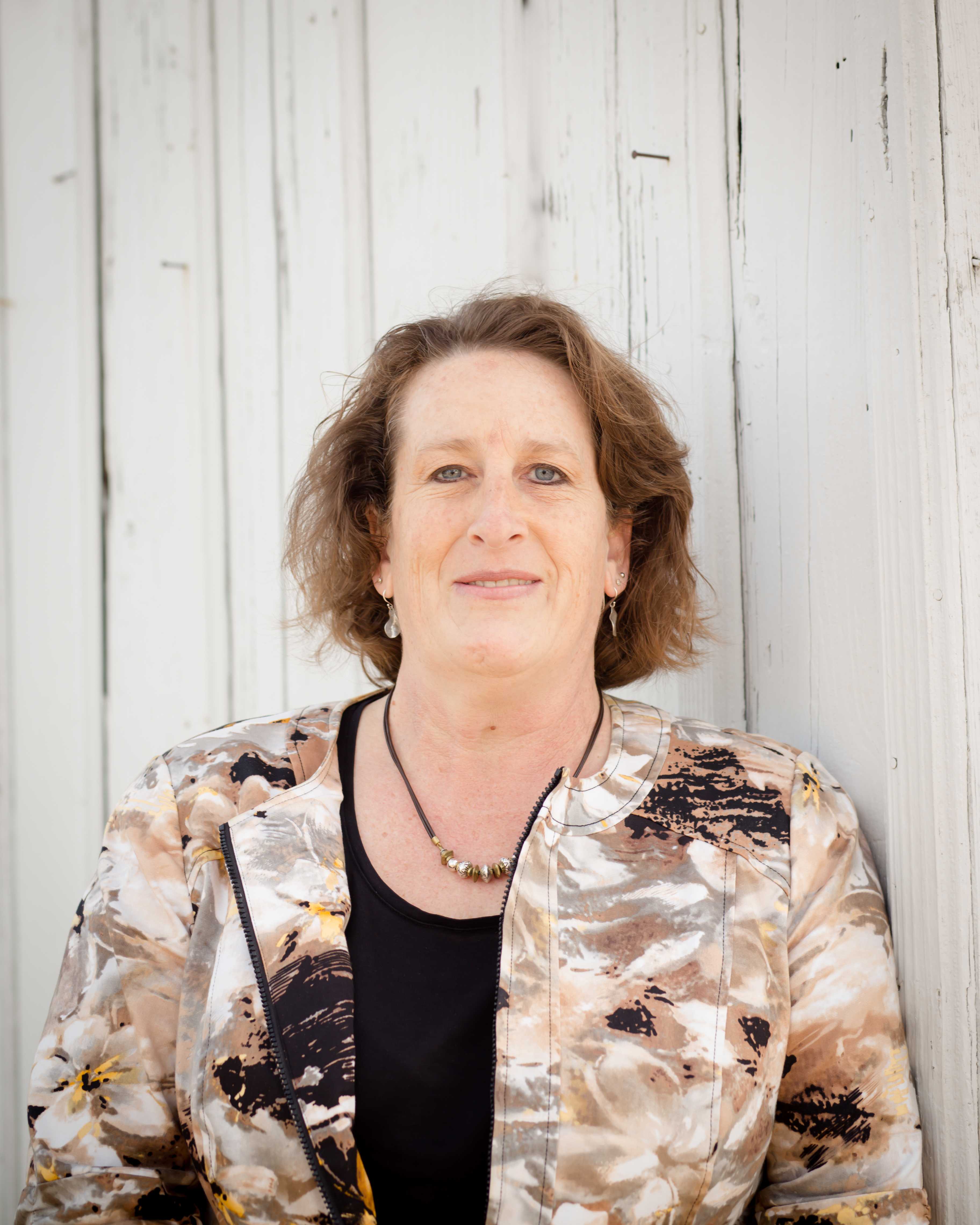 Beth Caldwell
BACKGROUND:
Originally from Indiana, Beth moved to Spring, Texas during high school and later attended the University of Houston, where she earned a Bachelor of Arts degree. Prior to becoming an agent, she held jobs in both graphic design and customer service, where she learned the importance of communication and negotiation. Soon after, she got married and raised three children in Texas before making a short move to Missouri where her real estate career began. She always had an interest in working with others and made a point to educate herself on the surrounding neighborhoods, so it was a career that made sense. Once she returned to Texas a few years later, she was eager to continue her successful real estate business in Houston, Spring and the Woodlands. She was glad to be back home and eager to help others buy/sell according to their wants and needs.
SPECIALTIES:
Beth is uniquely skilled in problem-solving, listening, and negotiation and works tirelessly to meet the individual needs of her clients. Whether buying or listing a home, she strives to utilize the latest technological innovations in her marketing strategies and communication. Most importantly, she understands the importance that strong relationships play in operating a service-based business. She genuinely loves helping people and goes above and beyond what is expected with sincere dedication. Beth is a joy to work with and hopes to help you purchase your perfect home or list your home with ease.
Philosophies
Treat clients with the highest level of service possible

Work diligently to meet client's needs

Provide personal touch resulting in professional results

Make house selling/ buying process stress free

Keep client's up to date on changing market conditions, new listings, etc.
Designations and Real Estate Education
Member of Houston Area Realtors Association

Laws of Contracts – course

Laws of Agency – course
Real Estate Principles – course